Race Photographs
Event Photographs
Race Day 2017 available HERE
Thank you to Epic Action Imagery for taking the race day photos. Click here to view the photos.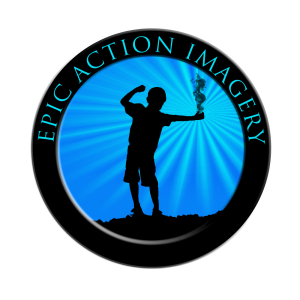 Can you spot yourself in our 2016 race start video?
And the winner is …….not the chap on the bike or the dog!
Huge thanks to our volunteer photographers, Helen Barker & Lesley Parker.
Photographs from previous event can be accessed here https://carsington7photos.jimdo.com