Official Charity
Derby & District RSPCA's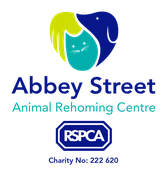 mission is "to promote responsible pet ownership and to rescue, rehabilitate and re-home those animals in need".
The charity's vis
ion is for animals within the District to be free from cruelty and neglect.
Derby & District RSPCA first responsibility is to support National RSPCA Inspectors who have rescued severely neglected and cruelly treated animals in our area.  If we have any space availability after helping local animals, then we will first offer it to RSPCA rescue animals from other areas and then will offer the space to urgent public cases on our waiting list.  The centre is always full, the minute one animal leaves another one comes in.
Derby & District RSPCA is celebrating 150 years this year!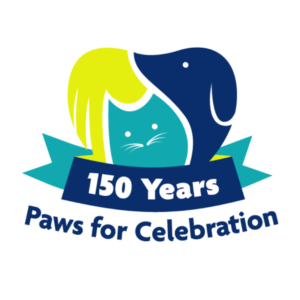 As an independent rehoming centre, this is a huge achievement and there are lots of things planned throughout the year to mark this occasion.

Will you be one of 150 Heroes?
One of the charity's goals this year is to find 150 Heroes to commit to raising at least £150 each. 

As an incentive to Carsington 7+ runners this year, if you are able to participate in this wonderful fundraising opportunity and commit to raising at least £150 for the charity, you will receive your own running vest and goody bag.

All you need to do is select the option to fundraise for our official charity when you enter the race. If you have already signed up, you will be contacted shortly regarding your participation in the event. If you decide later that you would like to run for the charity, please contact us and we'll put you in touch. The charity will have a stall in the race village on race day – please show your support by visiting the stall and making a donation, your help is very gratefully received.
_________________
Whether you choose to run for RSPCA or another charity of your choice, we'd like to hear from you! Please contact us to let us know who you're fundraising for and why, we'd love to share your stories on our social media pages.